Tailored recruitment services to meet your needs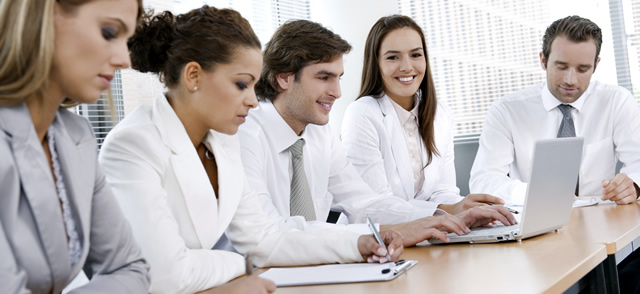 One Resourcing Ltd has the capability and expertise to offer the following services:
Vacancy advertising
Candidate response management
Candidate sifting interview and selection
Physical characteristic assessments
Right to work in the UK checks
Referencing checks and verification in line with DFT and Airport Authority standards.
Referencing (to varying legislative requirements)
UK and overseas criminal record check management
CTC management (Counter Terrorist Checks)
GSAT (General Security Awareness Training)
Sponsorship of GAL ID pass- full pass, 60 day pass and 1-5 day pass
One Resourcing Ltd is able to offer the above services individually or as a complete recruitment package. We believe that it is essential to find out what is important for our customers, then we tailor a recruitment solution that not only meets, but exceeds their expectations.
One Resourcing Ltd has the resources to be able to offer our customers the following recruitment options:
Permanent
Temporary
Ad-hoc
Seasonal
Fixed term
One Resourcing Ltd has built a reputation in the aviation industry for delivering a first class recruitment experience for both our customers and our candidates. Our customers recognise that we have the necessary expertise and resources to support their recruitment requirements.
Should you be interested in finding out more about the services that One Resourcing Ltd can offer, please contact one of our dedicated recruitment professionals or visit the contact page.