Your first and only point of call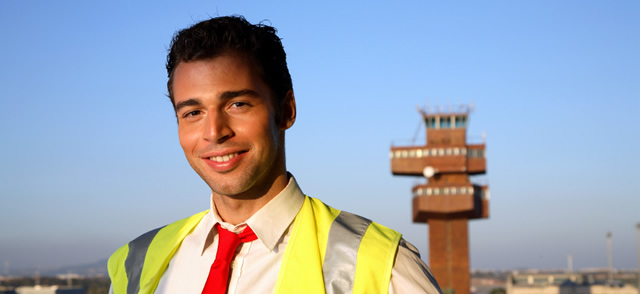 One Resourcing Ltd are a specialised recruitment company dedicated to supplying staff to aviation and airport companies throughout the UK.
By utilising One Resourcing Ltd, you will be safe in the knowledge that all of your recruitment needs will be satisfied in a professional manner meeting all Airport Authority and Department of Transport requirements.
We are able to offer both permanent and temporary staffing solutions, ensuring that whatever your requirement needs, One Resourcing Ltd will be your first and only point of call.
One Resourcing Ltd have experience of recruiting for the following vacancies:
Station Manager
Airside Operations Manager
Passenger Services
Ramp Agent/Ground Handling Agents
Dispatchers/Turn-around Co-ordinators
Concierge
Aircraft Groomers
Terminal Cleaners
Foreign Exchange Consultants
Survey Interviewers
Baggage Facilities Agents
PRM/Customer Care Agents
Re-fuellers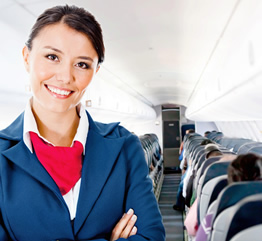 At London Gatwick Airport we are able to offer our clients agents that hold full airside passes due to us being accepted into the ID pass scheme.
We are certified fire trainers at Gatwick Airport and we offer fire training courses to all of our Gatwick Airport clients.
We are also able to manage the airside pass application process for all UK airports up to and including the completion of airside pass application packs.
You will find our costs to be very competitive considering that the full recruitment cycle is managed on your behalf – from interview to induction – you can be confident that One Resourcing Ltd will be providing the very best service available.